What to expect on Microsoft – Oracle partnership
What to expect on Microsoft – Oracle partnership
What can we expect on the Microsoft – Oracle cloud interoperability partnership? This announcement was made by both companies on June the 5th of 2019 and seems pretty good for customers who for various reasons have their cloud based applications fragmented among various cloud providers (specifically Microsoft and Oracle).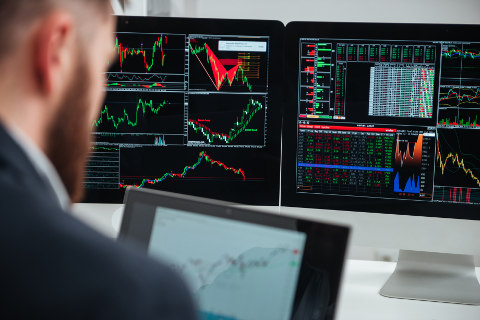 Current cloud provider behemoths are Amazon AWS, Microsoft Azure, Google Cloud and IBM Cloud. While Oracle Cloud has been lagging behind (they also started late the foot-run that was started by Amazon AWS who is by far the largest Cloud provider up to date and is still thought leader on new cloud services, usability and functionality).
Both Microsoft and Oracle have benefited from the fear that Retailers have from Amazon AWS since Amazon, the parent company and eCommerce giant could use their data to compete later with them. Data such as product distribution, customer recommendations, store locations and purchase frequency is precious for a retailer, and the fear or loosing it to a foe has been exploited by Microsoft and Oracle to convert customers to their own clouds.
My personal opinion is that this "cloud interoperability partnership" (as it was defined) is the response to the success that Amazon AWS has had, and the partnership has an aim to take Amazon AWS.
Time will tell what will happen in the medium term, but I can't stop remembering the late and ill partnership between Oracle and HP back in 2008 for the "version 1" of Exadata running on HP Proliant DL180 Servers. This partnership ended the following year with Oracle announcing to stop collaborating with HP and working solely on Sun Solaris. When Larry Ellison made the announcement there were a couple of HP executives sitting on the front row, they left the room immediately with anger on their faces, and it was clear to me that they were unaware of the double agenda that was going on while HP thought there was a partnership between them.
So lets see how this story develops, both Microsoft and Oracle have fought each other several times, commercially and even in court.
How large of a risk is Amazon AWS to Microsoft and Oracle that the saying "the enemy of my enemy is my friend" has become true?
The official announcement is in the following links: